Donald Duck Trumps Mortimer Mouse Out of First Round
Donald Duck and the Quack Pack football team tallied 31 first-half points, including 24 in the second quarter, en route to a 45-27 triumph over Mortimer Mouse and the Dark Dynasty in the first round of the Mickey Mouse Athletics Playoffs.
---
Results
| | | | | | |
| --- | --- | --- | --- | --- | --- |
| Quack Pack | 7 | 24 | 14 | 0 | 45 |
| Dark Dynasty | 0 | 7 | 8 | 12 | 27 |
---
The Quack Pack (8-5) came into the game with the fourth best record in the league, and advance to Semifinals having won three of their past four games, where they will face top-ranked Rescue Rangers (11-2).
The Quack Pack rushing attack finished with 292 yards while holding the Dark Dynasty (7-6) to 92 yards on the ground.
The Ducks held the ball for more than 37 minutes of the contest and converted 8-of-16 on third down.
Tailspin star, Launchpad McQuack totaled 16 carries for 74 yards and one touchdown, while Grand Mogul carried the ball 9 times for 38 yards and one touchdown.
Wide receiver Dugan Duck posted four receptions for 71 yards and a touchdown, and Donald Duck's three nephews collectively had 143 receiving yards and two touchdowns.
On the defensive side of the ball, linebacker Grand Mogul recorded a game-high 14 total tackles along with two forced fumbles. Doofus Drake accounted for two sacks and one of the six forced fumbles by the Quack Pack defense.
The family of Disney Ducks struck first late in the opening period, taking advantage of a bad snap from Phantom Blot to Zantaf on a fourth and 24 situation.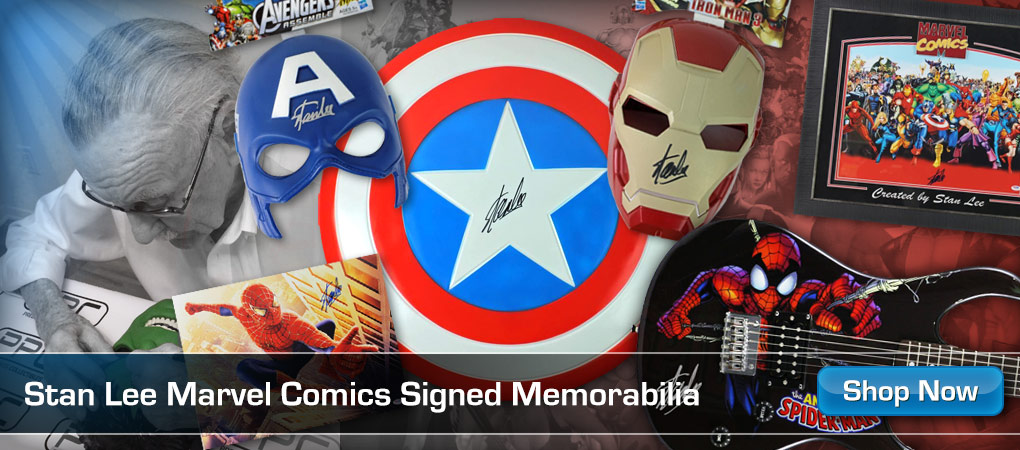 Launchpad McQuack carried six times on the drive and converted two third downs, including his 3-yard scoring run on third and goal to give the Ducks a 7-0 advantage with 4:09 remaining.
Changing from running back to slot receiver for most of the first half, Webbigail Vanderquack took a reverse 25 yards on the final play of the quarter. An additional 15 yards were tacked to the end of the run when Dark Disney Dynasty linebacker Darkwarrior Duck tackled Webby out of bounds for trying to impersonate his adopted daughter, Gosalyn Mallard.
Four plays later, Grand Mogul found his offensive groove and the end zone from eight yards out to make it 14-0 with 12:50 to play in the second.
After a short punt later in the quarter, Donald Duck hit nephew Dewey Duck for a 21-yard score to make it a three-touchdown contest with 5:58 left in the half.
On the Ducks' next possession, Donald found his other nephew Huey Duck for a 49-yard touchdown for a 28-0 lead with 4:01 on the clock.
After a 93-yard scoring play from the Disney villains, Fethry Duck knocked in a 41-yard field goal to give the Quack Pack a 31-7 advantage heading into halftime.
With 9:08 left in the third quarter, Donald hit Dugan on a shovel pass for an 11-yard score to make it 38-7.
Following a Mortimer Mouse to Big Bad Wolf touchdown, Donald Duck found the end zone from three yards with 2:50 left in the frame. The play was set up by a 33-yard pass from Donald to nephew Louie Duck two plays earlier.
Dark Dynasty tacked on two touchdowns in the fourth quarter to account for the final margin.
---
---